Gregor Heating, Electrical & Renewable Energy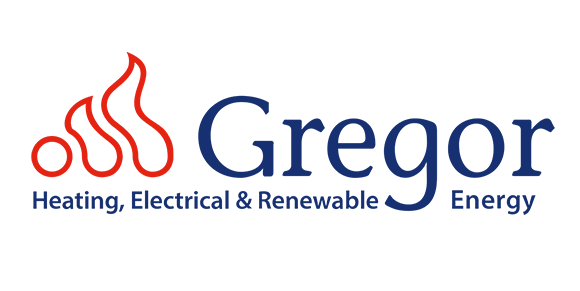 Gregor Heating, Electrical & Renewable Energy has been working across the South West helping families heat their homes for over 30 years. Gregor install over 3000 boilers a year as well as renewable technologies such as heat pumps, solar thermal and PV.
They have now grown to become one of the South West's leading organisations for heating, electrical and renewable technologies, employing over 100 staff.  They have recognised the importance of having highly skilled staff and invested in apprenticeships which complements their recruitment activities.
Gregor Heating, Electrical & Renewable Energy have worked with On Site Bristol since 2010, supporting the recruitment, assessment and ongoing training of their Apprentices.
During this period, they have recruited over 30 apprentices in Plumbing & Heating/Gas Engineering, as well as in Electrical Installation.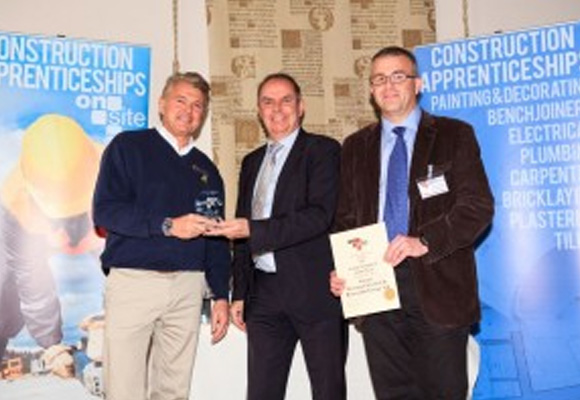 In 2019 they won Employer of the Year for their ongoing support to the Apprenticeship programme and construction.
This year, they have welcomed an additional 6 new apprentices to join their award-winning Gregor Heating, Electrical and Renewable Energy Apprentice Scheme.
Steve Gregor, Managing Director of Gregor Heating says
"having an apprenticeship programme is key to our ongoing success, with over 20% of our workforce coming up through the On Site Bristol's apprenticeship scheme. On Site Bristol's hands on approach and commitment to nurturing these young students has been demonstrated by the success rate of our apprentices who go on to become confident and qualified tradespeople. On Site Bristol's approach to teaching aligns with our core values and we pride ourselves on providing opportunities for future generations"
Gregor Heating. Electrical & Renewable Energy are committed to supporting the construction industry and ensuring all Apprentices get the support, experience and practical experience needed to become fully qualified Gas/Heating Engineers and Electricians.
More stories
Bristol City Council Responsive Repairs
Donna
2022-03-07T12:51:52+00:00