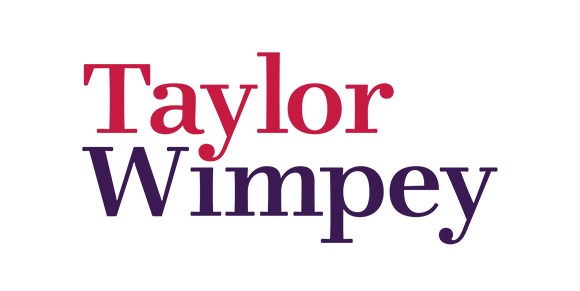 Taylor Wimpey was formed in 2007 after a success merger between George Wimpey and Taylor Woodrow. Taylor Wimpey builds and sell over 10,000 home each year.
They are a national developer operating at a local level from 24 regional businesses across the UK. Taylor Wimpey Bristol is one of the largest divisions within the business.
Taylor Wimpey have always been committed to supporting young careers and Taylor Wimpey Bristol have recruited and supported over 200 Apprentices over the last 20 years across many job roles.
Taylor Wimpey Bristol work alongside On Site Bristol to recruit and support Apprentices across key trades such as carpentry, bricklaying and painting/decorating. Working together has formed an excellent supportive partnership for Apprentices ensuring they get the right balance between classroom learning and hands-on, practical experience.
Neil Blight, Apprenticeship Manager says
"Our apprenticeship programme has been highly successful and offers a very comprehensive route to becoming a qualified tradesperson and progression to becoming a Site Manager or even higher within the business. Working in partnership with On Site Bristol ensures firstly, that we recruit the right Apprentices for our business.  On Site Bristol ensure our apprentices receive excellent support and guidance throughout their qualification, so they can succeed in their careers within the industry"
Taylor Wimpey is committed to supporting the construction industry. When qualified in their trade all Apprentices are encouraged to continue their training and learning so they progress with the organisation.