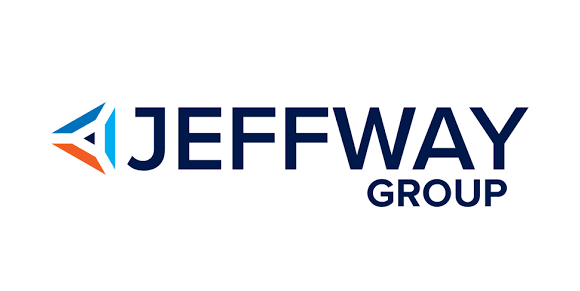 The Jeff Way Group's commitment to supporting and training the next generation of Electrical Installers has been evident for over 20 years. In that time over 75 apprentices have been through their Apprenticeship program.
Jeff Way Group have worked with On Site Bristol for over 20 years and have developed a successful apprenticeship program explicitly focused on the electrical industry.
The partnership with On Site Bristol recruits up to 5 apprentices per year and all are supported by On Site Bristol's Training Officer, Katrina Payne. Katrina has worked alongside Jeff Way Group supporting the program delivery and ensuring the liaison with contracts Managers, college tutors, Electrical Assessor and the EPA Centre Manager.
Jeff Way Group work across a wide range of sectors from commercial projects to domestic, new build, small works and large local authority renovation projects. Apprentices are usually site/project-based, which allows them the opportunity to gain a wide range of experience throughout their apprenticeship.
Typically, a Jeff Way apprentice will spend their 'on the job' time on site, working with a qualified electrician on a range of sites. However, some apprentices split their time between occupied homes, new build sites, office and commercial sites and learn about all the different elements that deliver a successful project for clients.
Jeff Ways Operations Director, Lewis Jones and his team of Contract Managers will oversee everything along the apprenticeship journey from recruitment and tutor liaison to personal development opportunities and graduation.
Today, the partnership enrols up to 5 apprentices each year across all disciplines, dependent on the identification of any future skills gaps. The in house training from the Jeff Way Training Centre helps apprentices to become technically competent, and through their own development, they acquire the personal skills to succeed in the workplace. Jeff Way Training is also a successful approved Electrical End Point Assessment Centre and are a licensed City and Guilds, EAL and NET approved training centre allowing electricians the opportunity to further their education and qualifications.
Jeff Way Group is a committed employer who recognises apprentices as part of their future workforce. They make a point of looking ahead when planning recruitment numbers to ensure there is a role at the end of each apprentice's training.
Many apprentices secure higher positions within the business, 3 contracts managers started their careers with Jeff Way as apprentices.