Outreach programme
On Site Bristol believe that Construction is one of the best industries in the world, and we could talk about it all day!! We are keen to promote construction careers and opportunities to young people in Bristol and give them the information they need to help them make an informed career choice.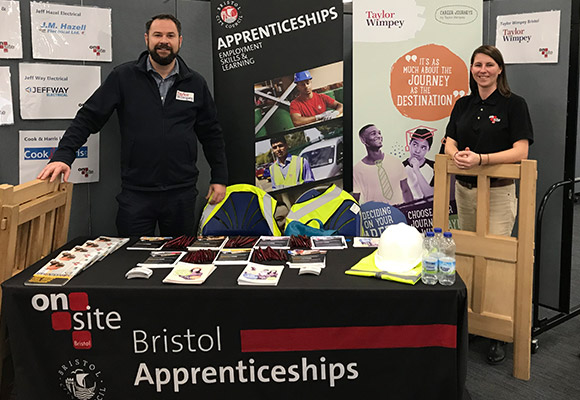 We have an active outreach programme that works across the region to promote employment and training opportunity within schools, colleges, community groups and other partners.
On average we attend 100 events each year and support careers advisors and a wide range of agencies with their career events.
If you would like us to visit your setting, please contact us and one of our team will be in touch with you to discuss your requirements.