About us
On Site Bristol, as part of Bristol City Councils' Employment, Skills and Learning Service, is committed to providing excellent construction employment and learning opportunities to young people and adults in Bristol.
Formed in 1996, the On Site Bristol team is proud to have supported the construction industry and the regeneration of the city. Since early activities linked to the creation of a labour market initiative around the Harbourside, On Site Bristol has developed and refined its offer with businesses and people at the heart of what we do.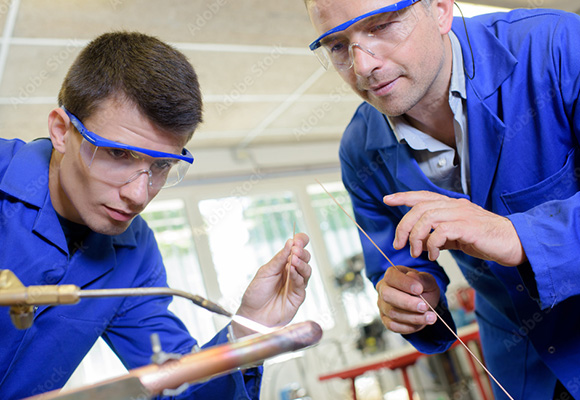 We have developed relationships with construction companies of all sizes across Bristol and we support them to recruit, train and develop apprentices.
On Site Bristol has worked with over 1200 firms, from sole traders to multinational PLCs. Over the years we have recruited and supported over 3000 individuals including over 2000 apprentices through high-quality apprenticeship training programmes.
We are passionate and enthusiastic about promoting construction opportunities to young people in our city and understand the important role that construction plays in the UK economy. We want to encourage the next generation into the industry to help shape its future and fulfill the current skills shortage.
Bristol is an amazing, vibrant and ever-changing city and we are passionate about creating opportunities for people to achieve their potential and enjoy an amazing career from a solid foundation in construction.